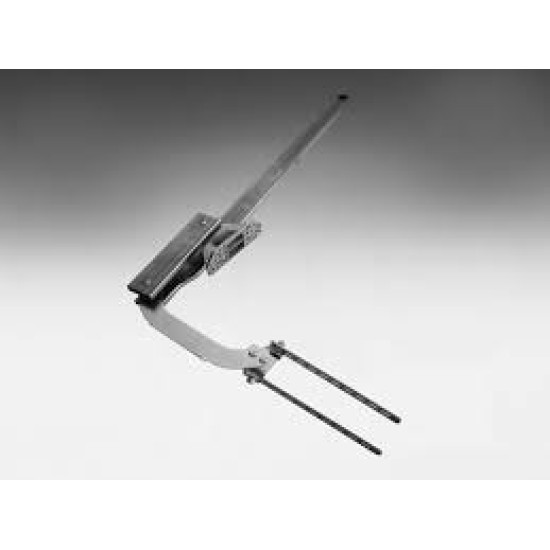 Garador GENUINE Retractable Lift Arm (DOUBLE WIDTH DOOR)
Garador Lift / Link Arm to suit Garador Retractable double width garage doors with springs in clusters at both sides of the door. Manufactured from 2002 onwards.


If you require arms for single-width doors with steel or timber frames, please see the related products area at the bottom of this page.


The arms are left and right handed. Please select the side you require from the drop-down options box below;
6,4" high: 6013 (LH), 6014 (RH)
6'6" high: 4278 (LH), 4279 (RH)
7'0" high: 4280 (LH), 4281 (RH)


The arms are handed left or right standing inside the garage, looking out.



Model:

Garador Retractable Double Arm

Weight:

2,200.00g

Dimensions:

60.00cm x 20.00cm x 10.00cm