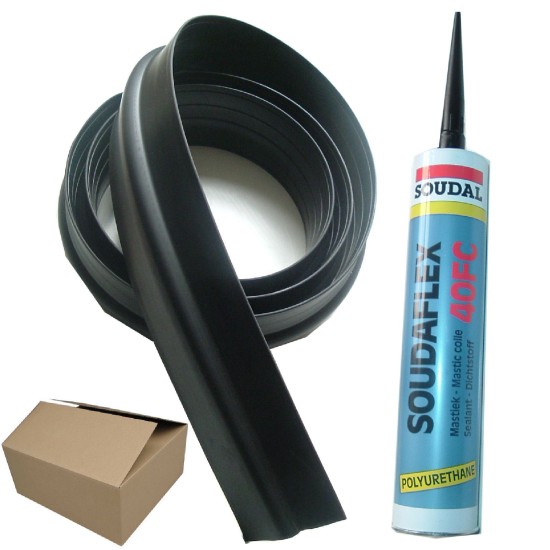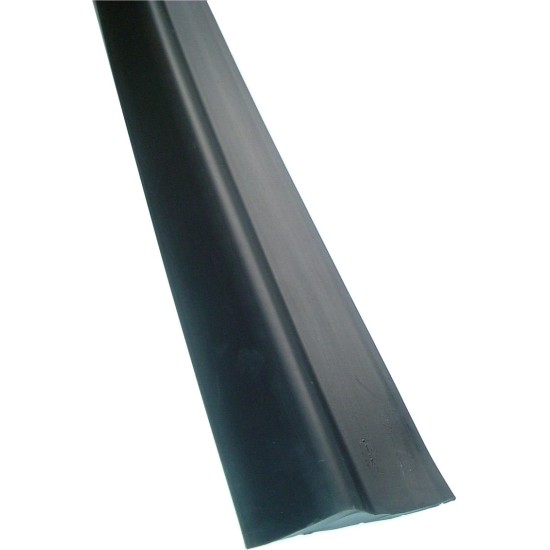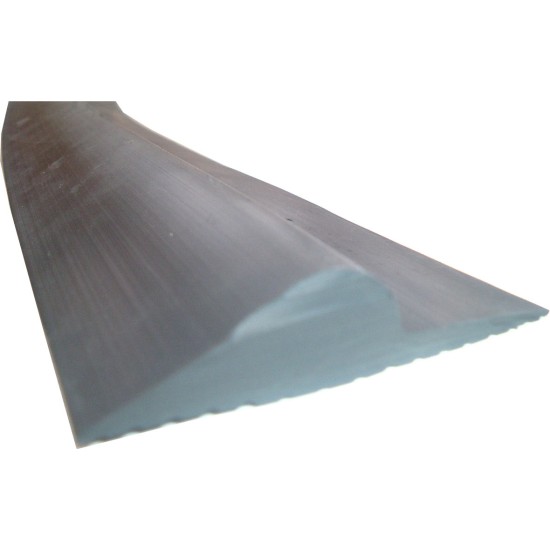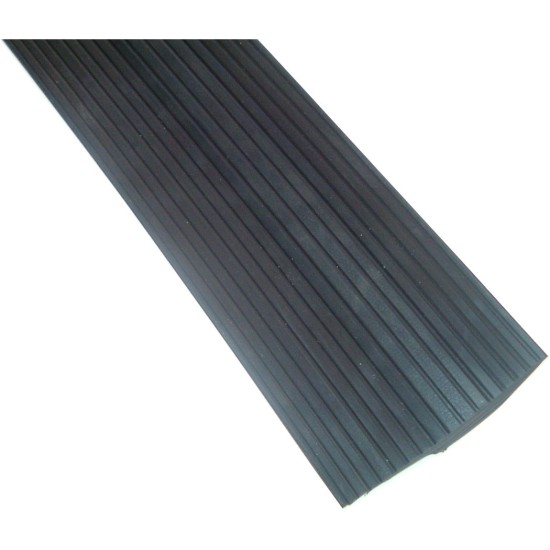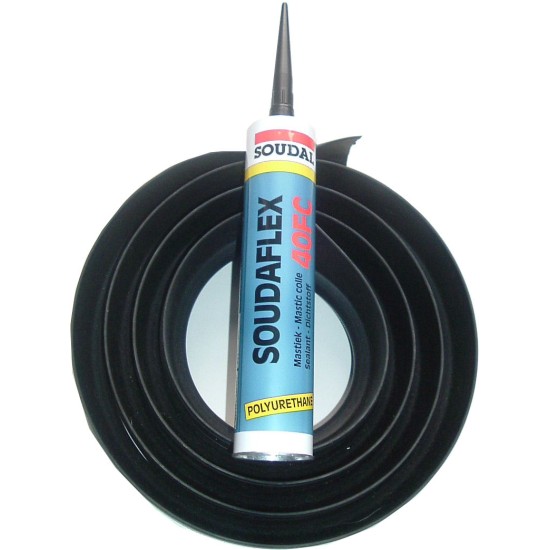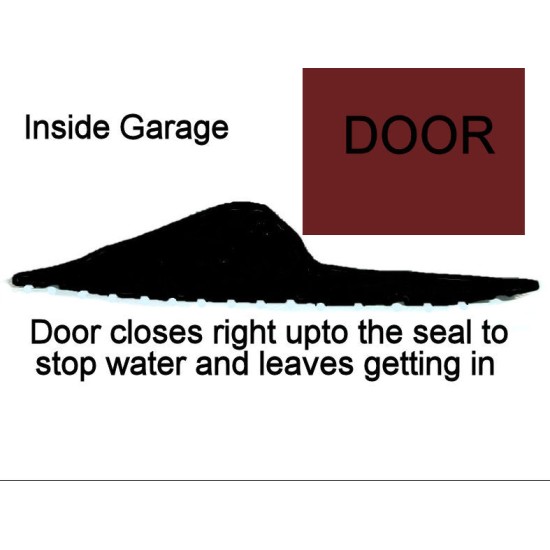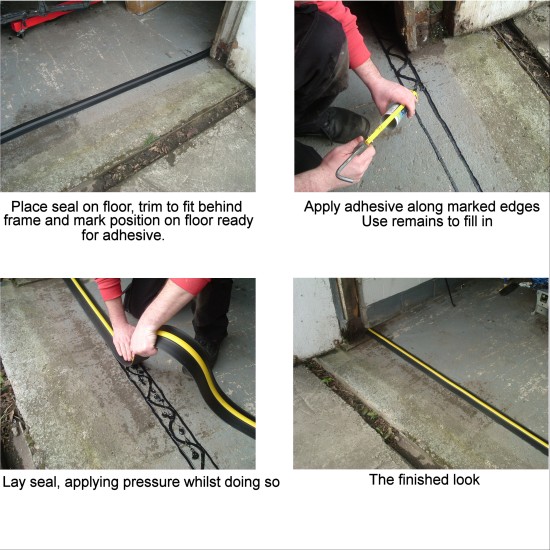 Best Seller







20mm High Garage Door RUBBER Floor Threshold Seal Kit
BLACK Heavy Duty Rubber Garage Door Floor Mounted Threshold Seal KIT complete with a tube of Soudaflex 40FC black adhesive (seal lengths of 14ft 6" and longer have 2 tubes included)

Please select the appropriate size for your garage; for example a 7ft Garage Door you would select a 7ft 6" as this includes a 3" overlap to fit behind the frame both sides - can also be easily trimmed down if required

With 2 differently-shaped tapered sides, this allows you to fit the seal to best suit your garage. It is perfect for uneven garage floors, this flexible yet extremely tough seal will rid your garage of unwanted rainwater and leaves.

OUR SEALS ARE TRIED & TESTED AND ONLY RECEIVE EXCELLENT FEEDBACK - EVERYTIME. WE HAVE SOLD THOUSANDS - YOU WILL NOT BE DISAPPOINTED!

Comes with 16 ribs (grooves) along the bottom to aid adhesion. This floor seal is made especially for us to our own design, and manufactured in the UK.

With 2 differently-shaped tapered sides, this allows you to fit the seal to best suit your garage

Closes Gaps from 0mm to approx 20mm. (Height of Rubber Seal). Seal spans approx 80mm (Width of Rubber Seal)

This ribbed-back Seal will bond to painted and unpainted concrete floors using the adhesive provided

I provide full step-by-step instructions, with clear pictures, written by myself, plus I am only a phonecall away if you need ANY advice

Sealant guns are available on our website

PLEASE SEE OUR WEBSITE FOR SEALS WITH A YELLOW STRIPE (as pictured above), and brush strips etc
Model:

Threshold Seal Black

Weight:

5,100.00g

Dimensions:

1,050.00mm x 50.00mm x 50.00mm